Conducting business in the UK, US or Australia? Looking to build your following in Austria, Belgium and the Netherlands? FreeConference.com offers free international conference calls in 15 different countries. That means you can chat with colleagues in Berlin before checking in with a corporate client in Johannesburg, all at no extra cost.
No extra access fees or monthly payments – just FREE international CONFERENCE CALLS
Create your free account and provide your contacts with international conference call dial-ins in the United States, United Kingdom, Canada, Australia, Austria, Belgium, Finland, Germany, Hungary, Ireland, Lithuania, Netherlands, Poland, South Africa, and Ukraine.
Using international numbers is simple: Each caller uses the dial-in number that's best for them. No matter what combination of dial-in numbers participants call into, your unique access code will ensure that everyone is connected to the same call.
Using International Dial-in Numbers is Easy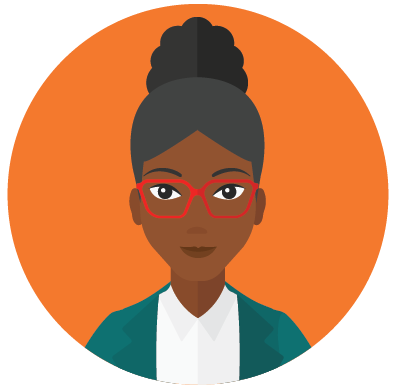 ---
This is Emma in London, England. She wants to chat with her former classmate Paul in Minneapolis, Minnesota.
---
Emma sends Paul the US FreeConference Number. While he dials in there, she's dialing in to the UK FreeConference number.
---
Both Emma and Paul enter Emma's access code, and they've been happily catching up for hours.
---
Your account comes with free international numbers in:
Australia:
(08) 9520 3110

Austria – National:
0820 444599

Austria – Mobile:
0820 987601
Belgium:
02 808 76 34
Canada:
867 292 3030
Finland:
09 74790416
Germany:
0211 95987102
Hungary:
(1) 848 0439
For a complete list of all international conference call numbers CLICK HERE
---
Looking for more?
We have additional Premium International dial-in numbers all over the world. Upgrade today, to any of our paid plans, starting at just $9.99/month to get access to all of these numbers, and receive 100+ toll-free & premium international minutes included (depending on which plan is purchased). Also included with all numbers below is the Brand-Free Greeting Feature which means callers never need to hear "FreeConference" on your calls.
You have the freedom to cancel anytime with no commitments or long-term contracts.
Argentina
Brazil
Bulgaria
Canada
Chile
China
Croatia
Czech Republic
Denmark
El Salvador
France
Ghana
Greece
Hong Kong
India
Indonesia
Israel
Italy
Japan
Latvia
Luxembourg
Malaysia
Mexico
Netherlands
New Zealand
Norway
Portugal
Romania
Singapore
South Africa
Spain
Sweden
Switzerland
Turkey
With FreeConference's expanding global reach and non-existent fees, you can nurture the creative power of your London team, while making time for your investors in Amsterdam. Don't fence your business in; go free-range with FreeConference's new expanded International Conference Call numbers. Now the only borders that matter to your business are the ones you set yourself.
*Please note: India and China dial-ins can not be applied to the premium minutes included in the plans. They will be charged at a rate of 15¢ per minute, per caller. Click here to view a complete list of available dial-ins and rates.*